4.9
Over 999 positive reviews
Appliance Repair
Services We Provide
We aim to provide quality repairs to help you prolong the useful life of your household appliances
Give us a call and enjoy our benefits with
$25 OFF
your any repair
Save your time
You don't need to transport your broken appliance to the store. Our technician will come and diagnose the problem right at your place.
No hidden costs
After a master finished the diagnostic, he will provide you a written estimate with all costs for parts and labor.
Pay for repair only
You don't have to pay for any service call if you choose to have your appliance repaired by us.
Service call fee
If you decide not to get the appliance work done, you can pay just for the estimate and travel cost.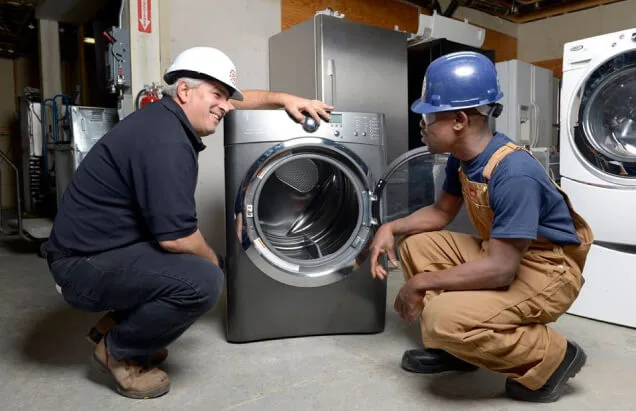 About us
We are a reliable repair service providing top-quality home and commercial appliance repairs in your local area. Our company has 30 years of experience in handling appliances of all brands and models. Positive repair experience of our customers has always been among our main goals since the very first day we started.
Our accomplished technicians have enough knowledge and skills to perform efficient and quick repairs of any complexity. We will gladly help you with maintenance, installation, repair and replacement of fridges, freezers, ovens, dryers, washers, garbage disposals and many more.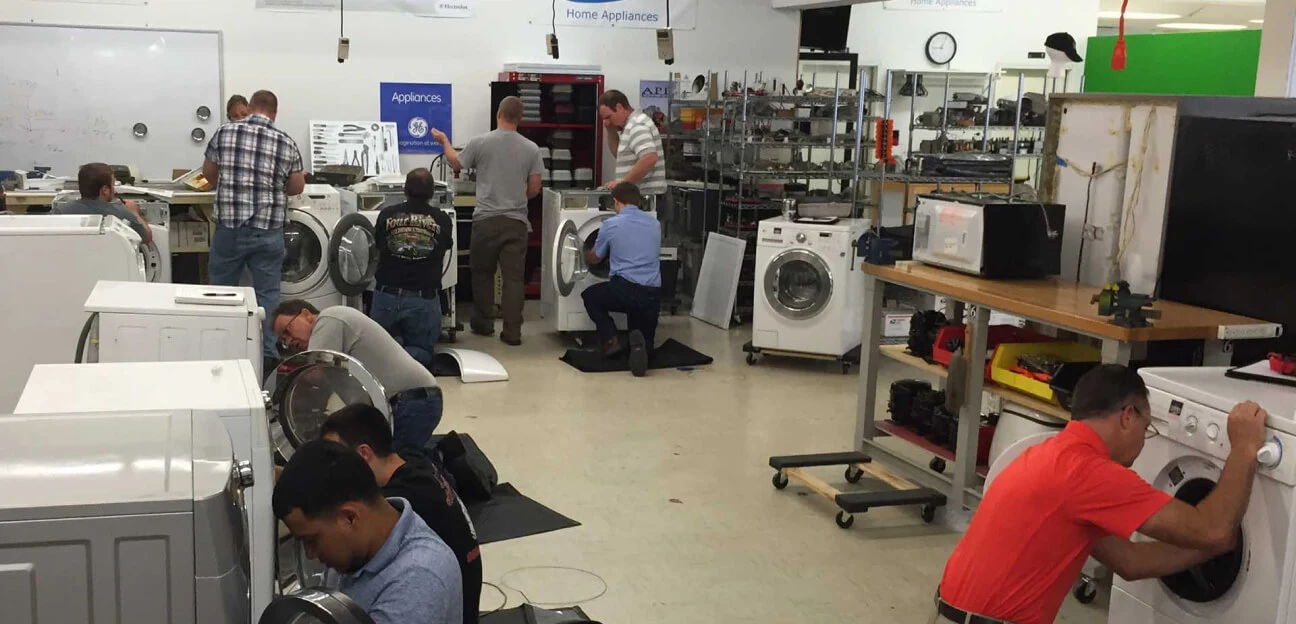 Our courteous and diligent techs always strive for the same-day repair at affordable rates and no additional charge. They will never impose unnecessary repairs on you, but offer the most reasonable solution instead. We also provide a $25 off repair to all senior citizens and our first-time customers.
Call us to schedule an appointment with one of our experts at the most suitable time for you.
619-605-0940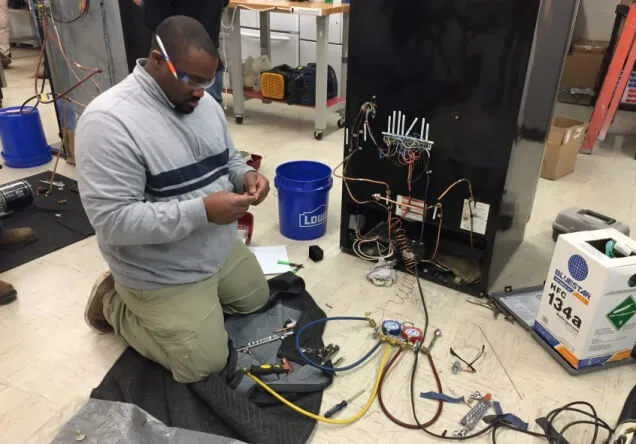 APPLIANCE REPAIR
SERVICES
We repair all major marks and models of appliances on the same day
Fridge Repair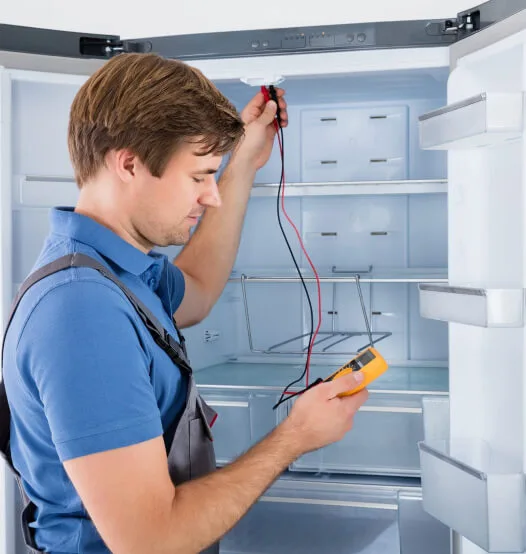 When the fridge breaks down, your food can spoil in a hurry. Nasty smells, everyday grocery shopping sound like a nightmare.
Don't let the defunct appliance ruin your life harmony and call us to get your fridge running smoothly again. Our experienced crew are truly committed to delivering satisfaction to our customers as quickly as possible.
No matter what your brand or model is, you can always rely on us to handle your fridge woes.
619-605-0940
Freezer Repair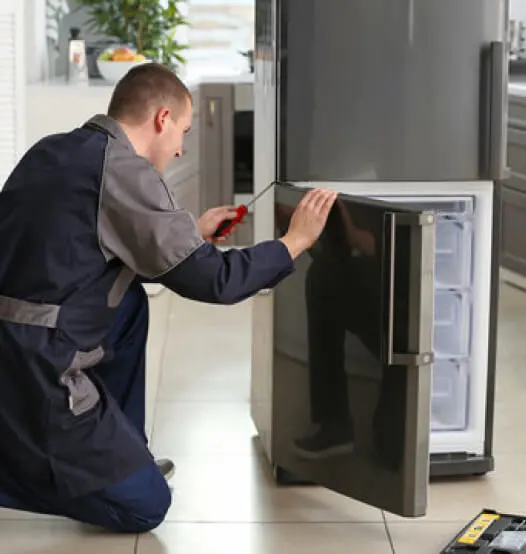 There's nothing like a glass of soda with a few ice cubes on a scorching summer day or a quick pizza for dinner after work.
Don't deny yourself these small pleasures and contact us to always keep your freezer in well operating condition. Feel our exceptional support and get your defunct unit running like a new one. Our accomplished service technicians are ready to go the extra mile to provide you with top-of-the-range service using leading-edge materials.
Call us and rest assured we repair it like it's ours.
619-605-0940
washer Repair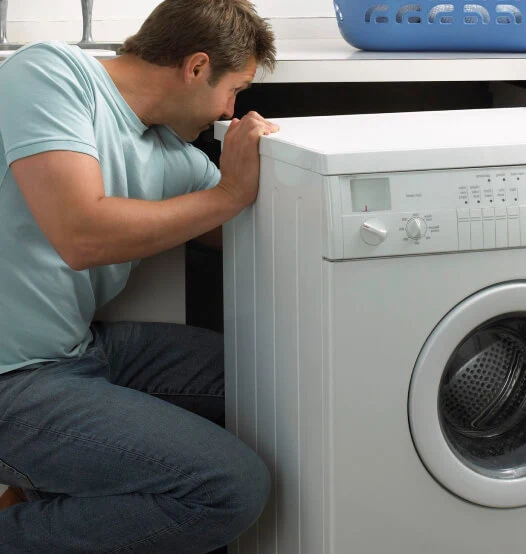 Nowadays most of us rely heavily on the washer to do the laundry and spare us unnecessary trouble.
Thus, a malfunctioning washer always leaves us alone with quite a mundane job. If you are in a pinch, don't give way to despair and schedule an appointment with one of our techs, who will provide you with quick and efficient same-day on-site repair.
No surprise charges or hidden fees, but only accurate estimates. Give us a call to get a smoothly running washer and the most positive repair experience you've ever had at an affordable price.
619-605-0940
dryer Repair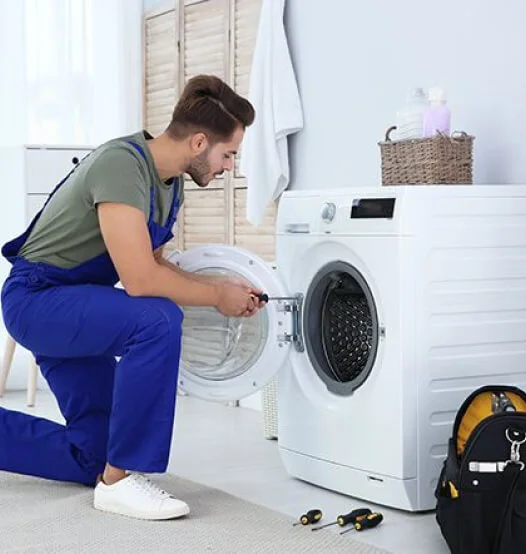 Has your electric or gas dryer broken down? Are you experiencing any difficulty installing a new unit? Do you struggle to extend the lifespan of your valued appliance? Positive answers to these questions indicate you are in need of our help.
Our great team of highly experienced and fully equipped techs are always ready to deliver only top-notch dishwasher repair and maintenance services. Having years of experience in appliance repairs, we know how to handle nuances of any brand and model. Just give us a call and we take care of everything else.
619-605-0940
oven Repair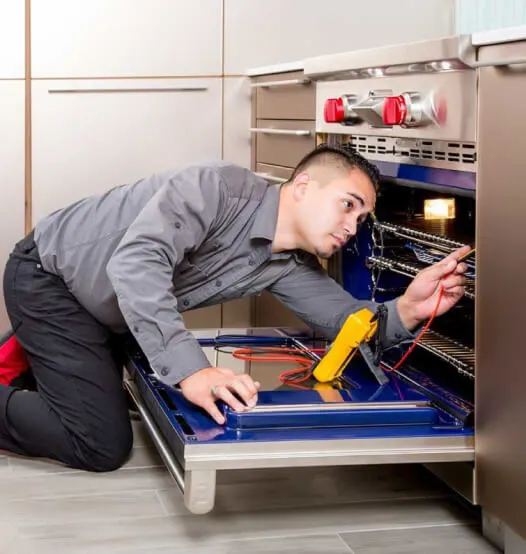 Your oven has gone out but, as luck would have it, you've already planned a family dinner with tasty roast beef on the menu?
Don't get frustrated and leave your trouble to our expert techs. These people are real pros in dealing with any oven problem you might face, ranging from a burnt-out light bulb to a faulty heating element.
Call us for prompt efficient repair of your appliance and rest assured your oven is in good hands.
619-605-0940
range/stove Repair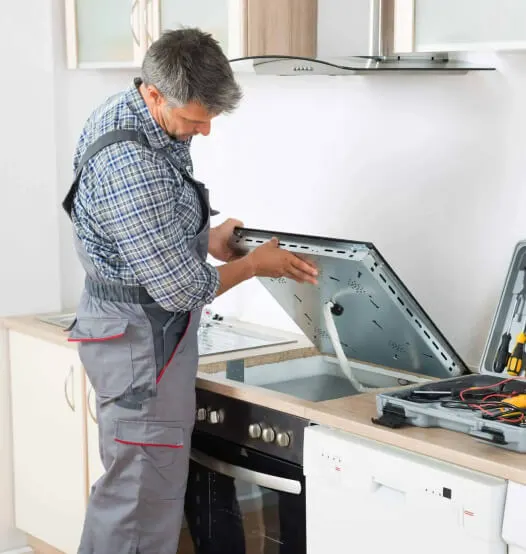 It's essential to have a reliable range if you want to indulge your genuine passion for home-cooked food. Thus, a faulty burner, a defective heating element or even a broken knob can prevent you from enjoying the process.
If you have found yourself in urgent circumstances, don't delay calling us to get help from our specially trained service crew. You can always depend on us to meet all your range repair and maintenance needs.
30 years of experience make us 100% certain that our competitive prices, top-notch customer service and quick response time will exceed your expectations.
619-605-0940
dishwasher Repair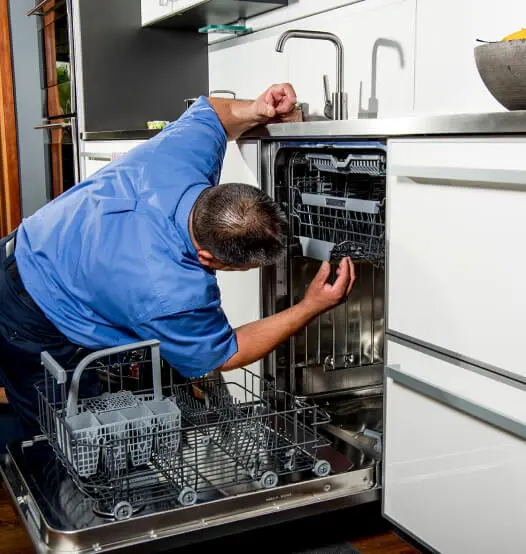 Nothing can save you so much time as a smoothly running dishwasher. But when your unit starts acting up and you are tired of scouring dirty pans, your best option is to address us for professional same-day repair.
Being a trusted name in the repair business for 30 years, we have gained enough knowledge and experience to claim we are able to deal with any dishwasher trouble you can run into.
Don't hesitate to call us and check it first hand.
619-605-0940
wine cooler Repair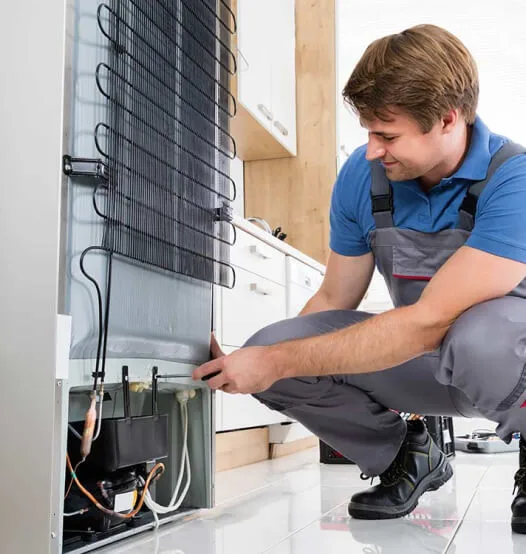 Are you a wine lover? If yes, then a wine cooler is an indispensable investment. A wine cooler allows you to age the wine to its best taste. If the appliance is operating poorly, it influences the wine quality and makes it taste lackluster.
If you notice any malfunctions, contact the repair service and get back to entertainment. Our team of professionals is famous for our readiness to fix any type of wine cooler on the same day.
If you give us a call, we will eliminate the malfunction in the shortest possible time and make your appliance work smoothly again.
619-605-0940
Appliance brands
we Service
Santee Appliance Repair experts service all major brands of household appliances:

619-605-0940
Here are some good reasons why to choose us among all local companies